As an experienced HR Director I fully understand how important an aligned and personalised talent strategy is. This is why I am so passionate about how limitless brains has created a unique framework to personalise your talent development using our Human Behavioural Engine. This will simplify and align your processes and allow you to tap into the potential of your talent and organisation.
Personalised Data to Inform and Develop your Talent Strategy
Our unique Human Behavioural Engine will give you invaluable information and reports to guide your design of strategies and give valuable input for every stage of the employee journey – making your talent development truly personal.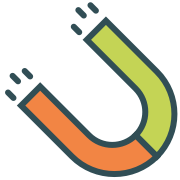 Attract
Develop an authentic employee proposition aligned with culture and needs.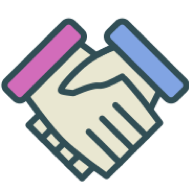 Recruit
Identify quickly the right talent, for the right roles, for your personal culture, and life stage of your organisation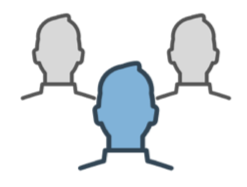 Lead
Design effective organisations with the right skills, and personalities at the right stage.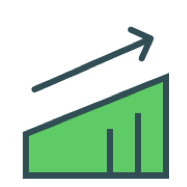 Develop
Identify skills gaps and future competencies. We map automatically to a leadership pipeline – tailored to your business.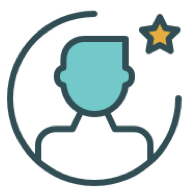 Retain
Align rewards and behaviours with your talent and their values.
Our Human Behavioural Engine can map individuals to roles, corporate life stages, functions, leadership levels, and more. We can also predict team cohesion and friction and map this to organisational culture and dynamics.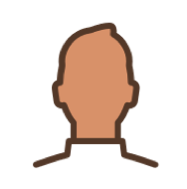 Individual
Measuring personality, values, and strengths to predict fit with culture, teams, roles, and career paths.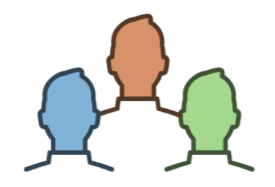 Team
Measuring team personality, cohesion, potential friction points, but also blind spots, to guide performance.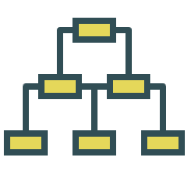 Organisation
Measuring your authentic culture, emotional alignment, and how you reward and treat individuals.
Catalysing High Performance
Aligning talent in your organisation, small or large
We measure the individuals and teams in your organisation and map this to our unique Human Behavioural Framework to give you detailed insights into personalities, values, strengths, and capabilities. This will enable you to create a fully aligned talent strategy and implement this effectively and easily to catalyse high performance and build your business with the capabilities and talent you need.
Limitless brains measures…
limitless brains Talent Development System
In a simple process we collect data across your organisation on personalities, strengths, values, and capabilities, to give you 15 invaluable datasets to create a fully personalised and completely aligned talent strategy creating limitless possibilities with the brains in your business.
The process can be run simply and easily from startup to multinational.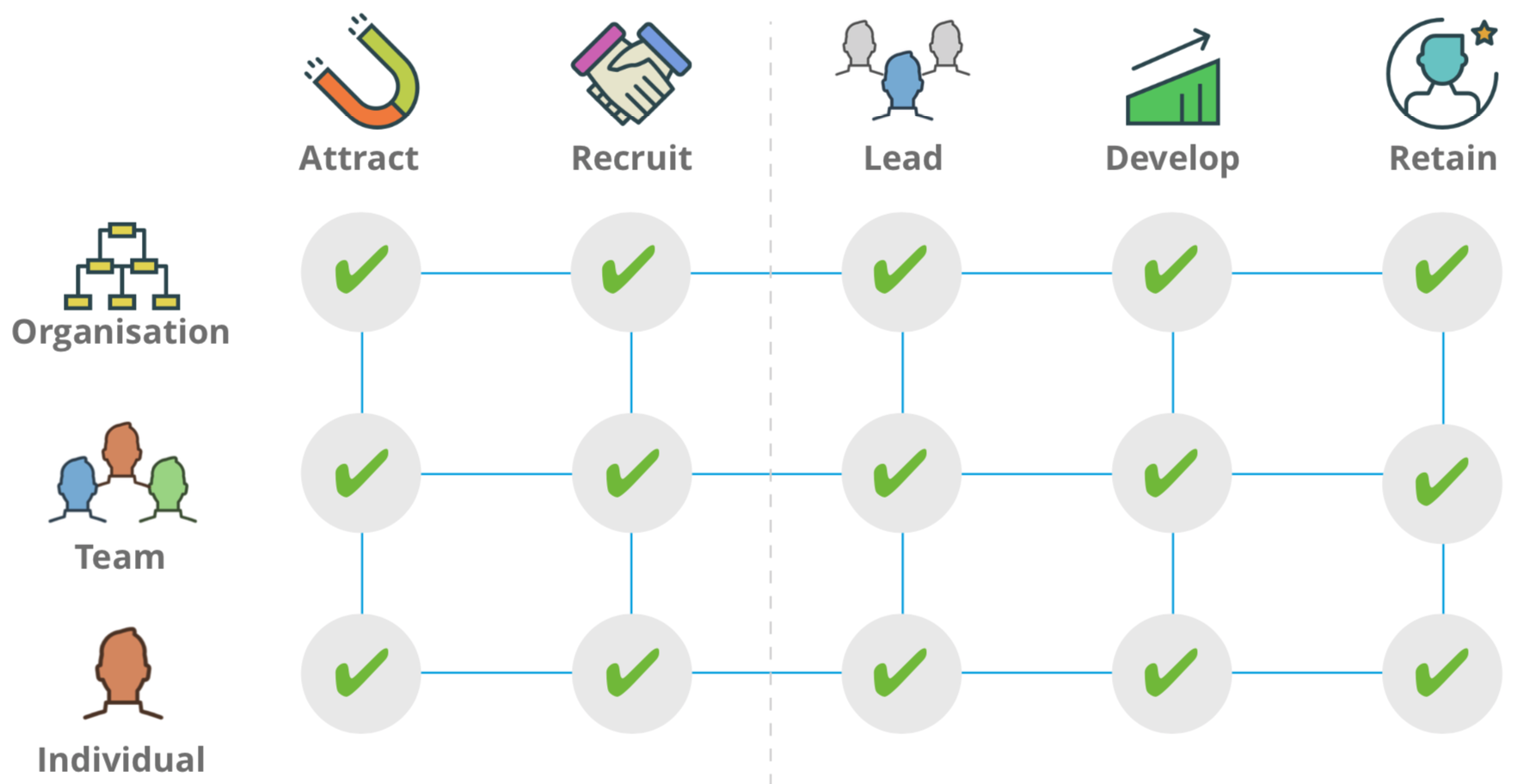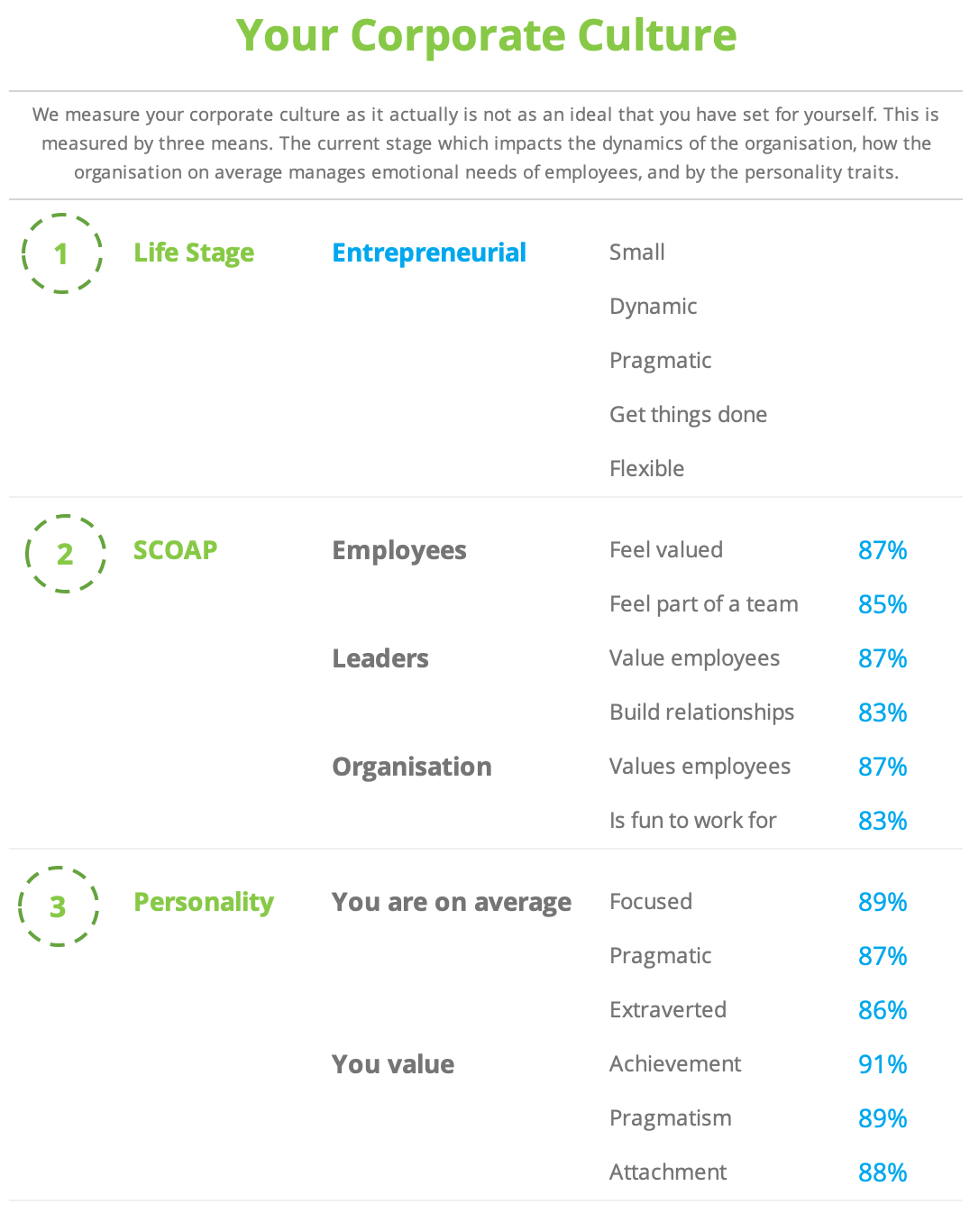 Develop an authentic employee proposition
Our data will enable you to develop an authentic employee proposition and target the individuals that can thrive and contribute to your business.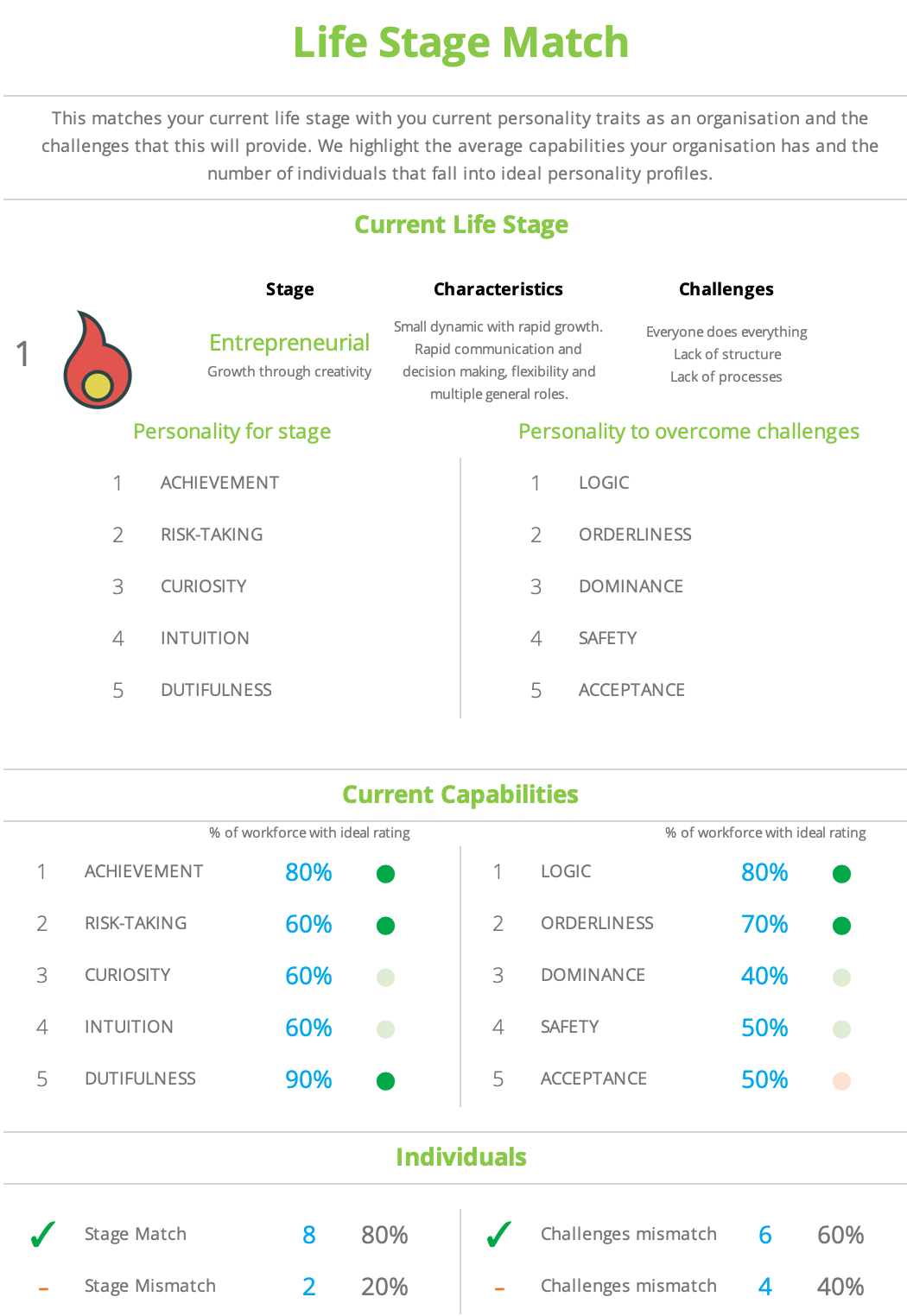 Inform workforce planning
Our data shows you current and future capabilities and can highlight which individuals will most be needed and best come to terms with your authentic culture and team dynamics.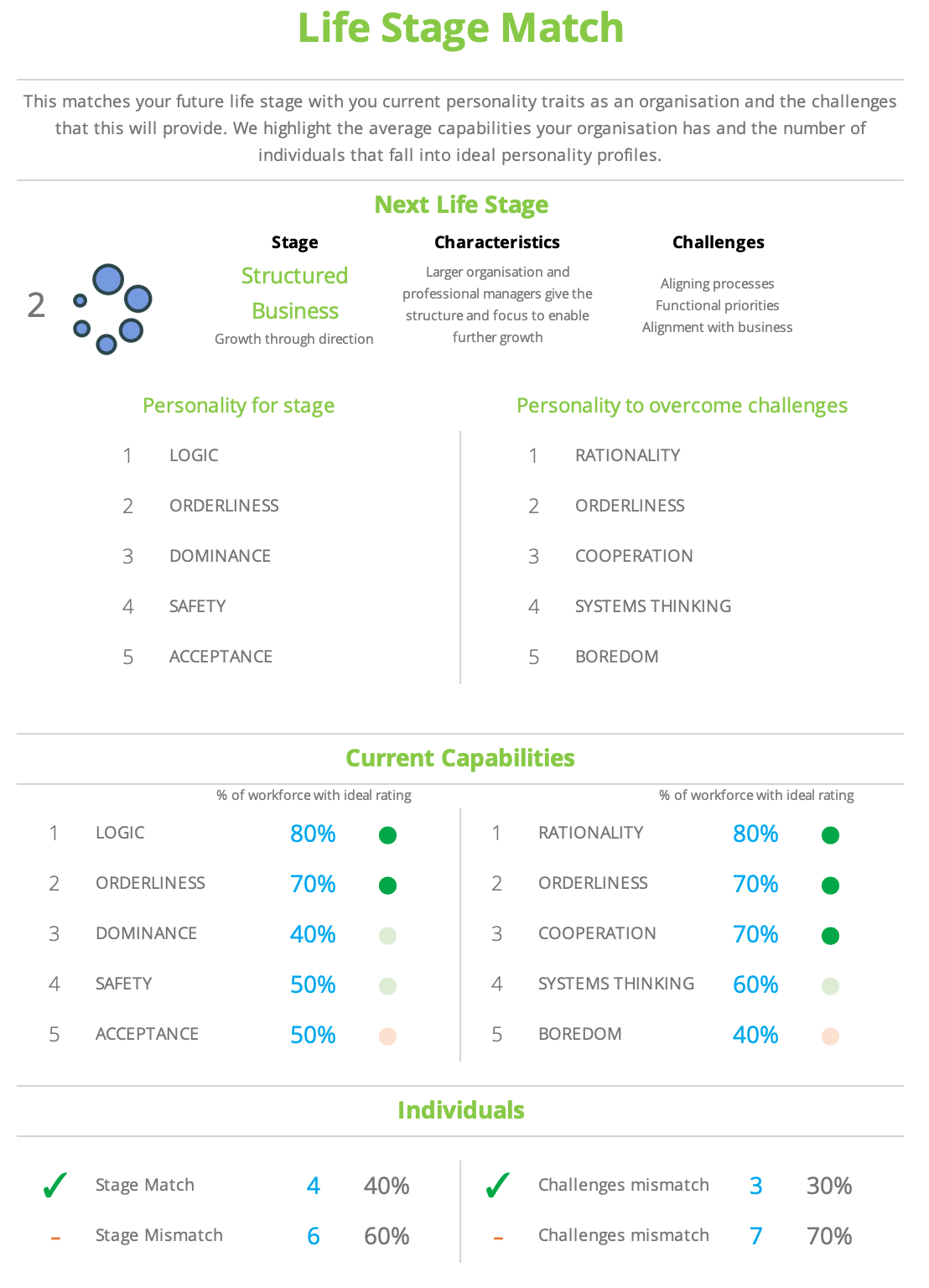 Guide in designing effective organisations
We give you clear data on what capabilities your organisation has currently and will need in the future.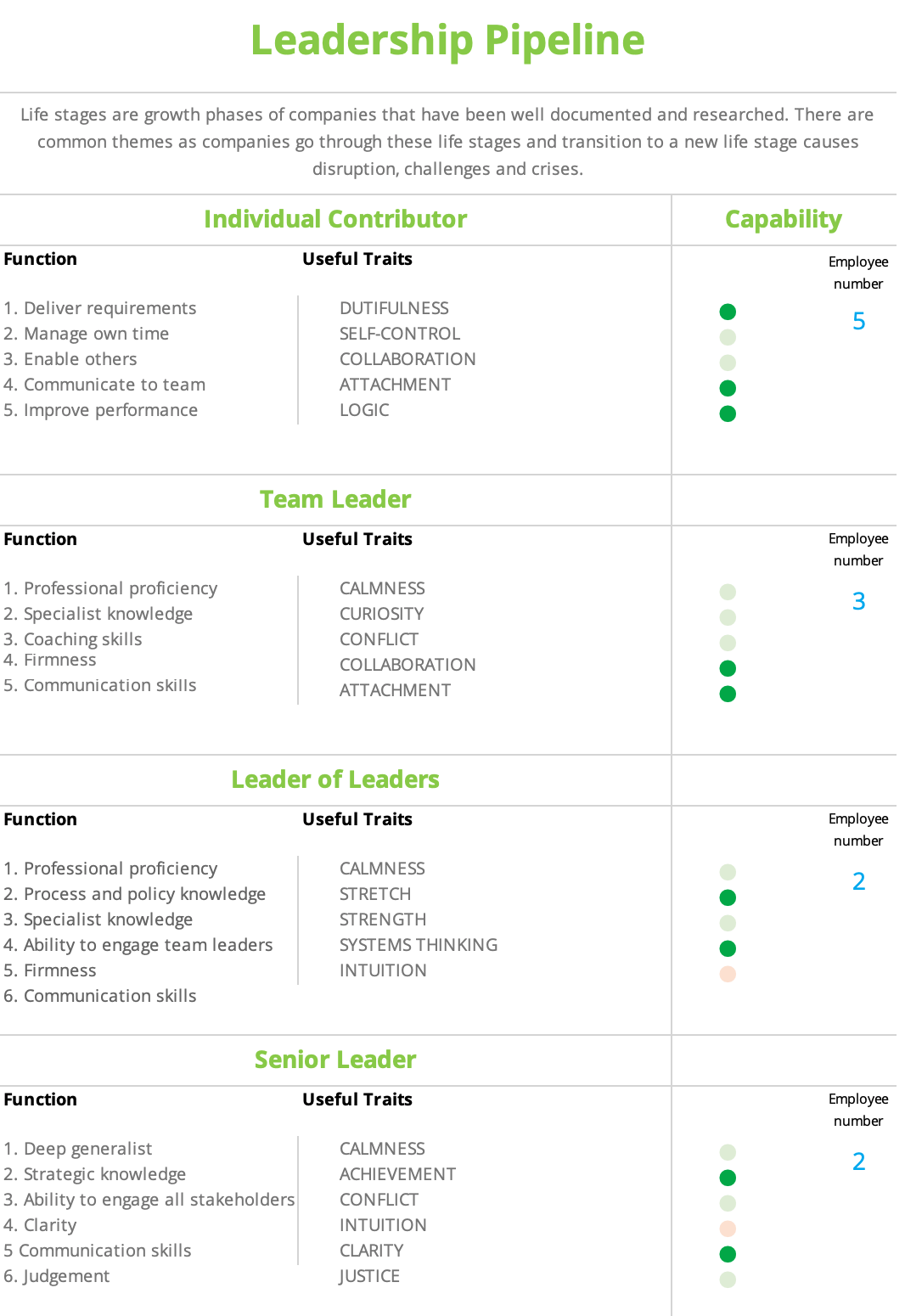 Identify skills gaps
Our data will highlight skills gaps and developmental potential for your organisation.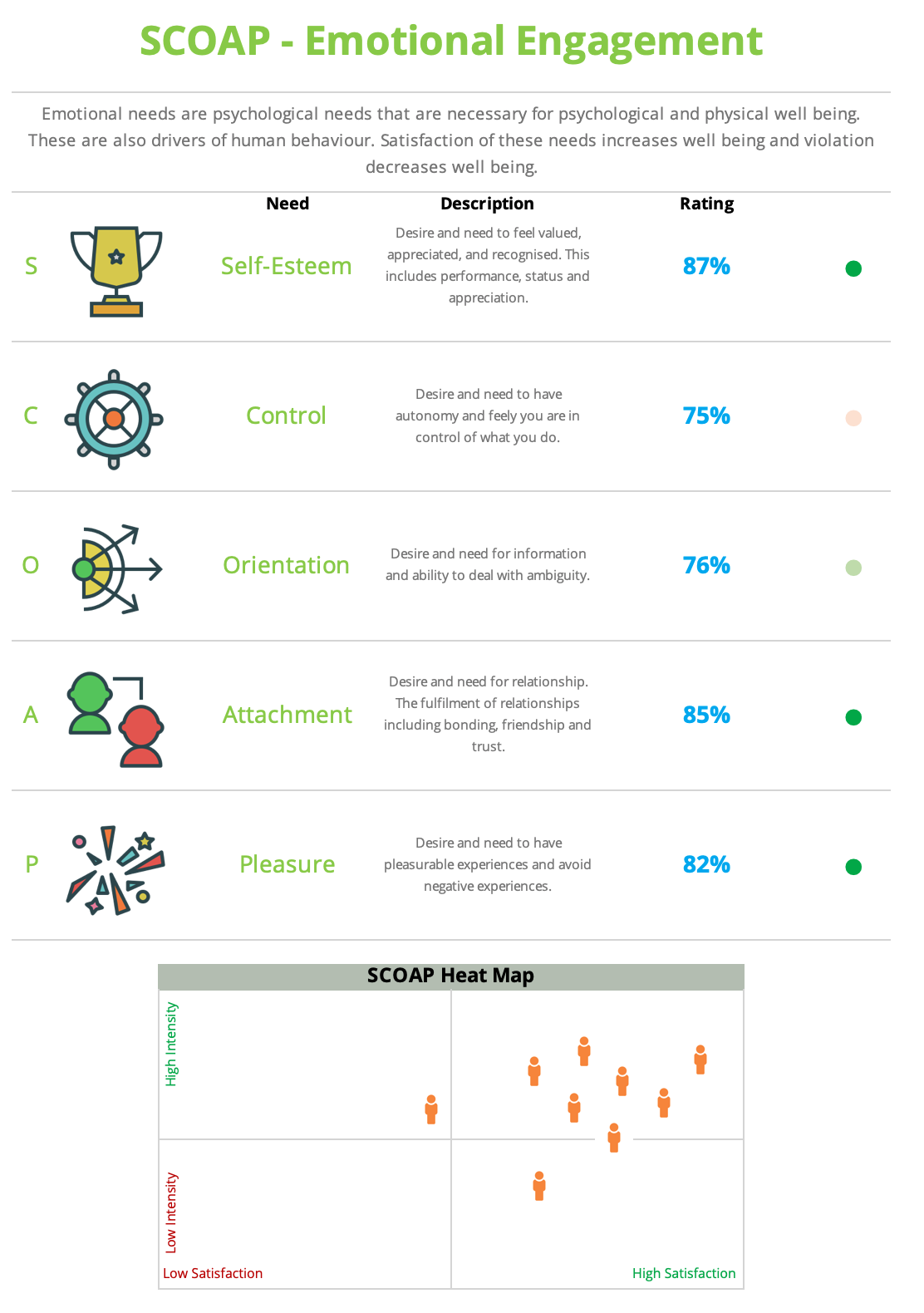 Create reward systems
Our data will enable you to match rewards effectively to values of your organisation and the individuals within this.
Our data will help you identify problem zones in your business to intervene quickly.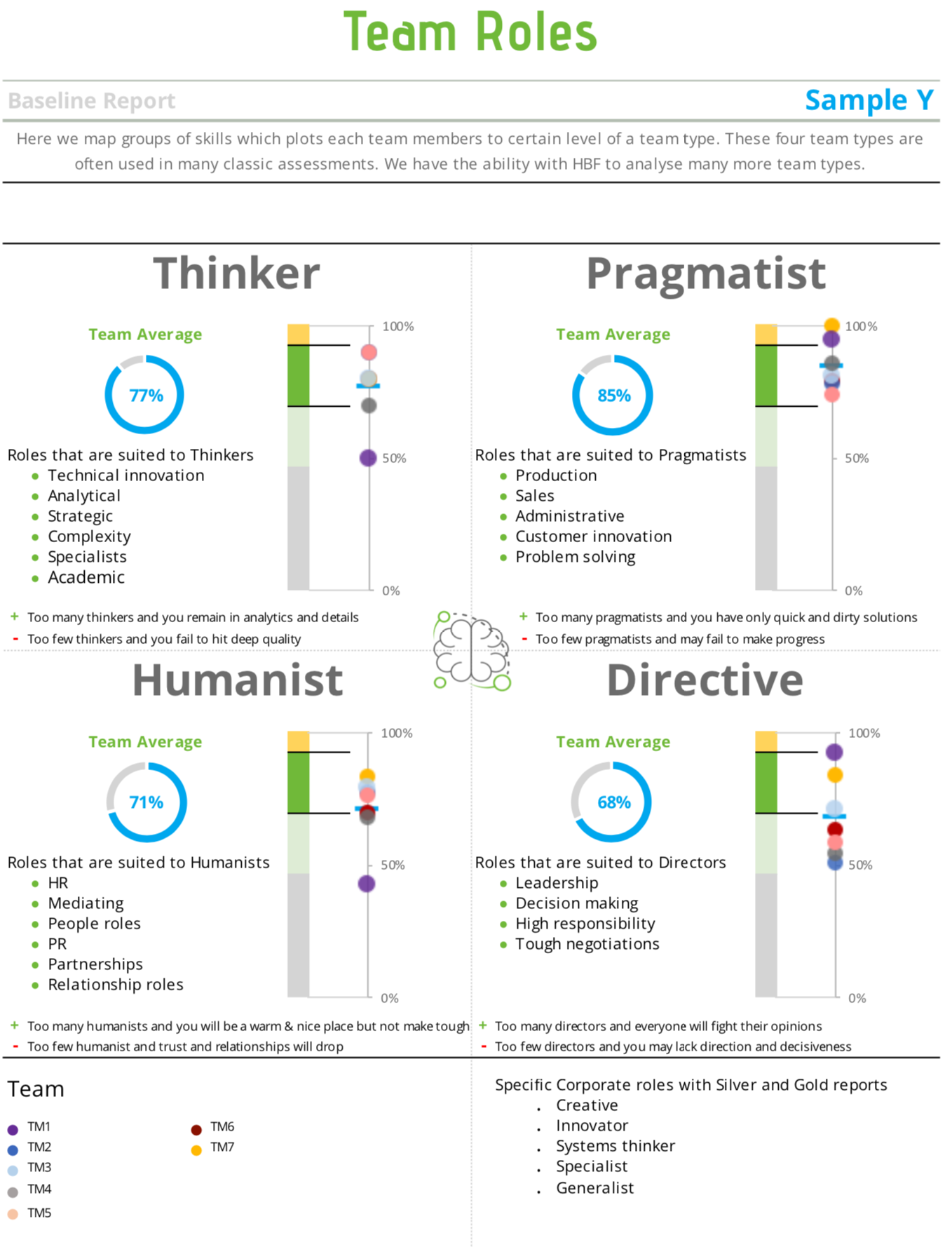 Form virtual teams
Our data allows you to virtually match teams and identify mismatches. This allows you to target the right candidates.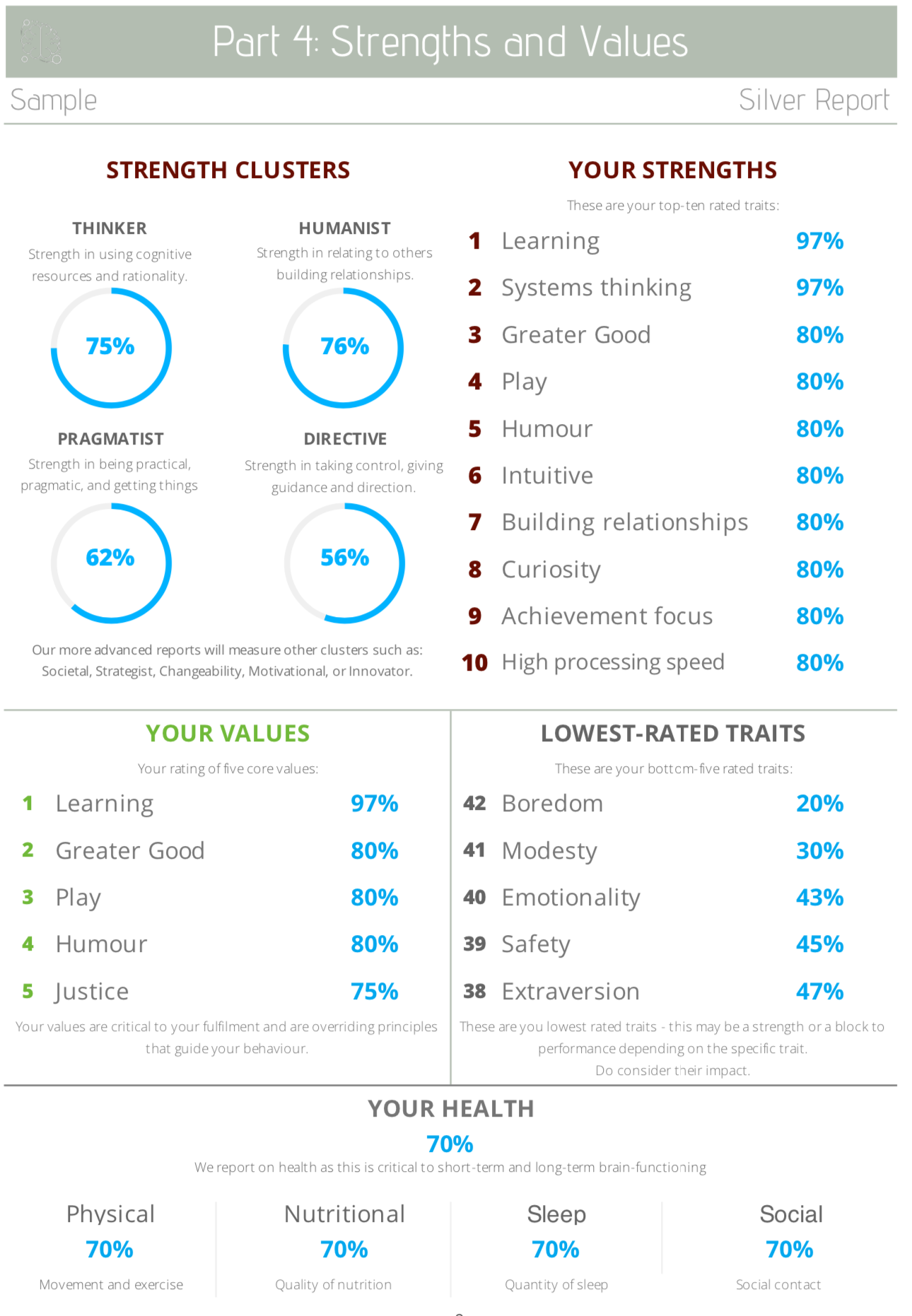 Match values to organisation
Our reports allow individuals to match values to organisations.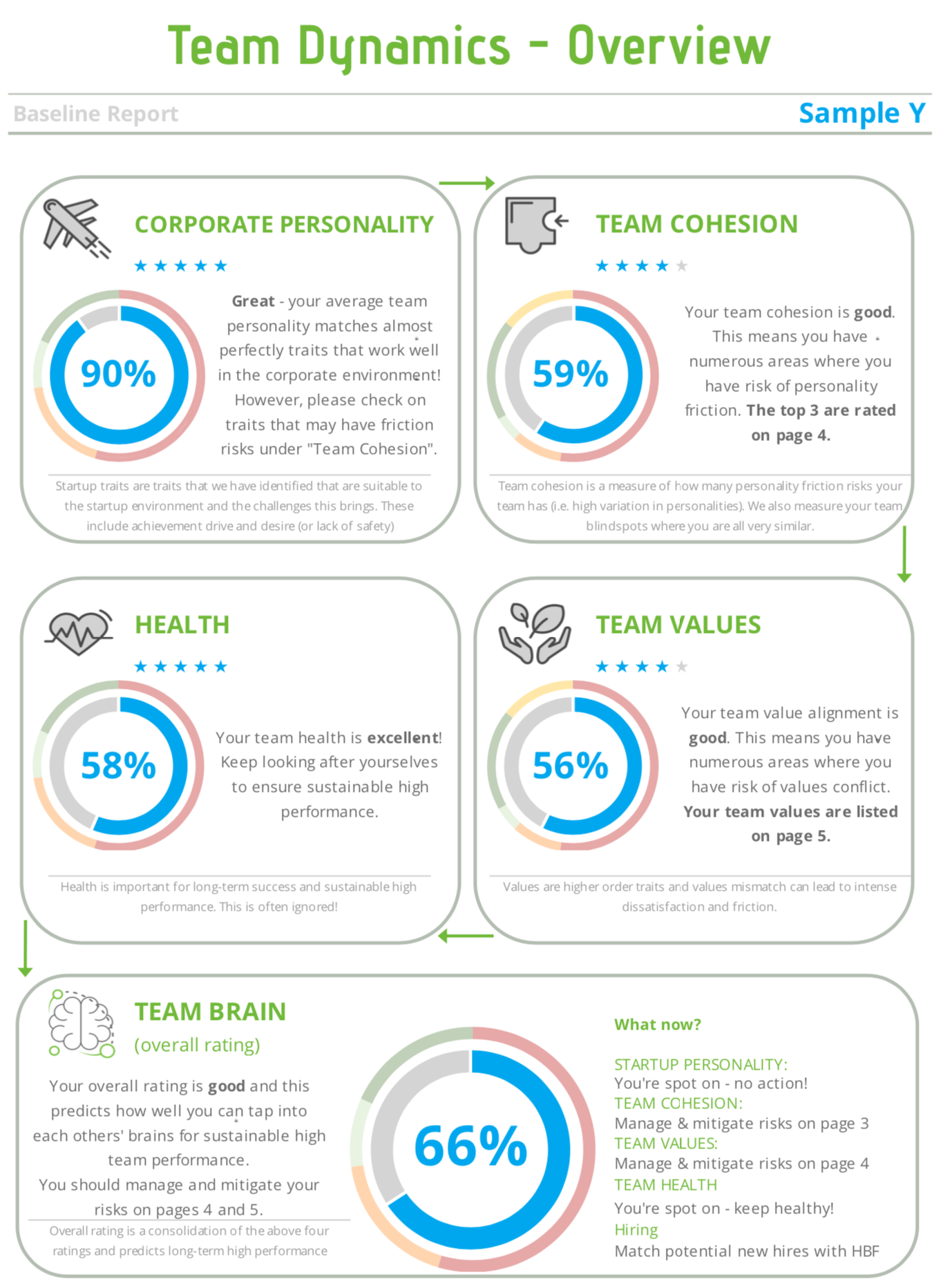 Create well-matched teams
Our data and reports match teams to values and predicts cohesion and friction.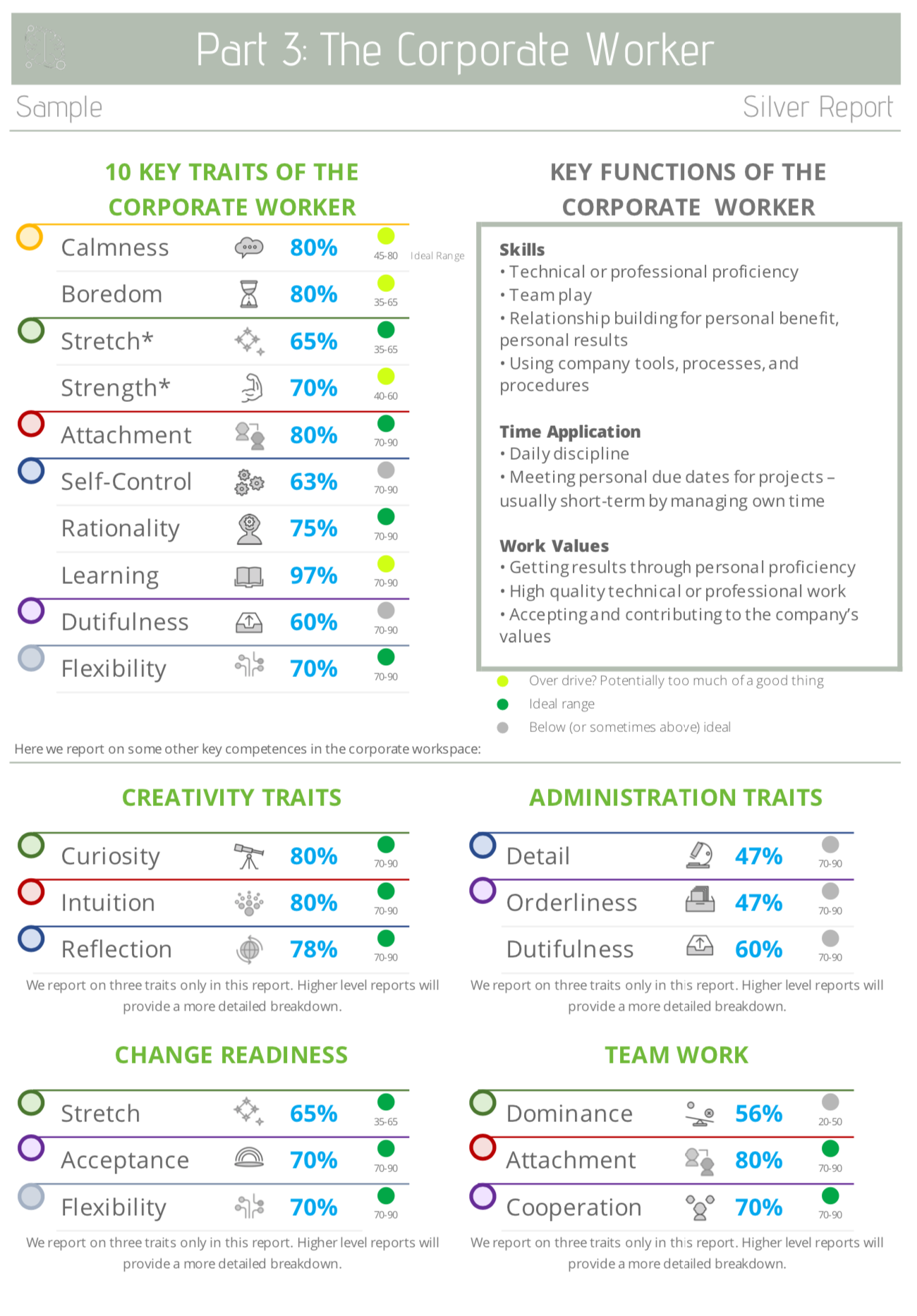 Crystalise psychological contract
Our data helps to inform of potential matches to team and organisation.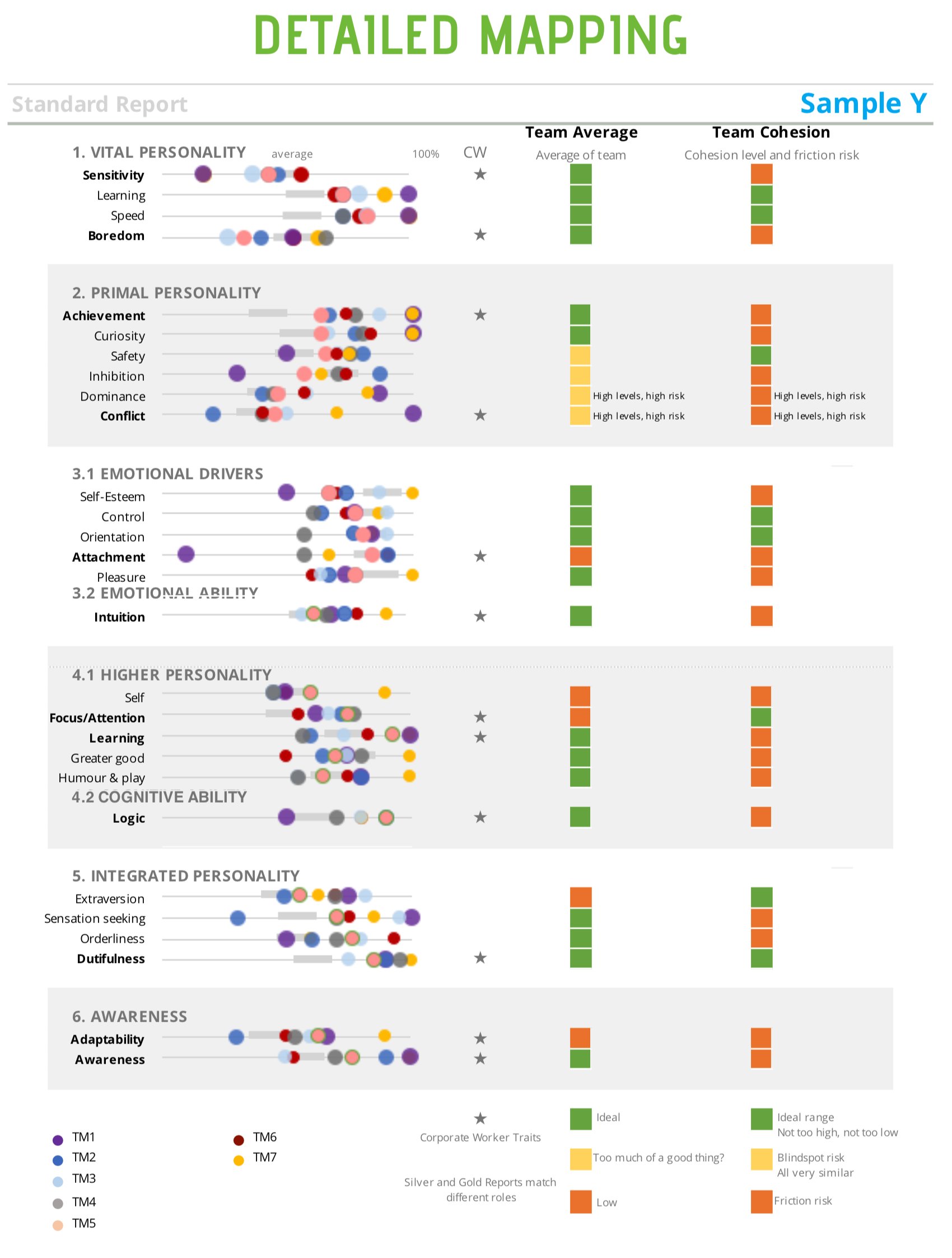 Use team dynamics for performance
Our data helps you to manage and mitigate risks and increase performance.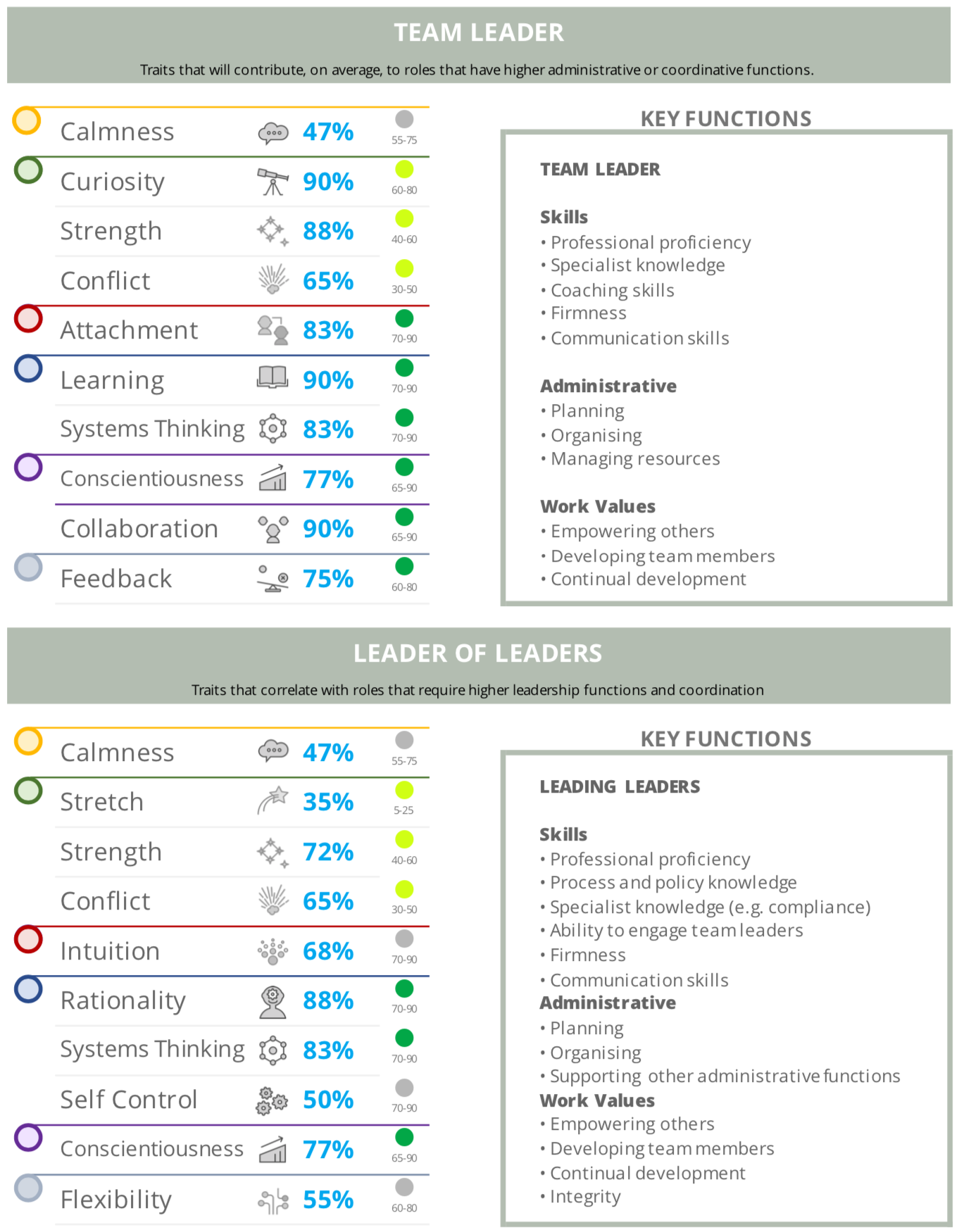 Tailor leadership
Our data matches personalities to leadership styles and highlights what an individual needs to perform to their best.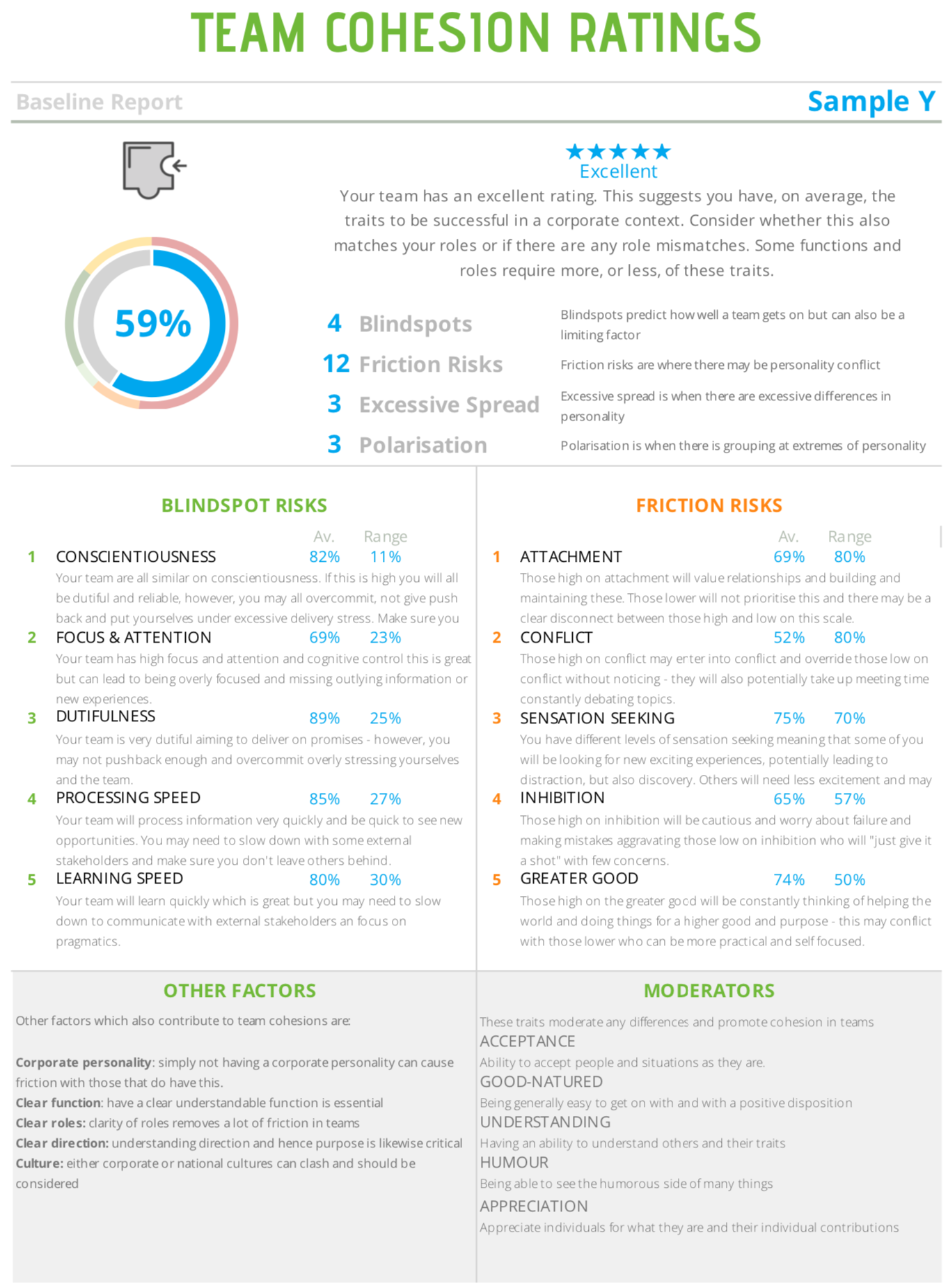 Identify and mitigate friction points
Our data identifies hotspots and blindspots and what needs to change to improve performance. We also identify missing capabilities that may need to be developed.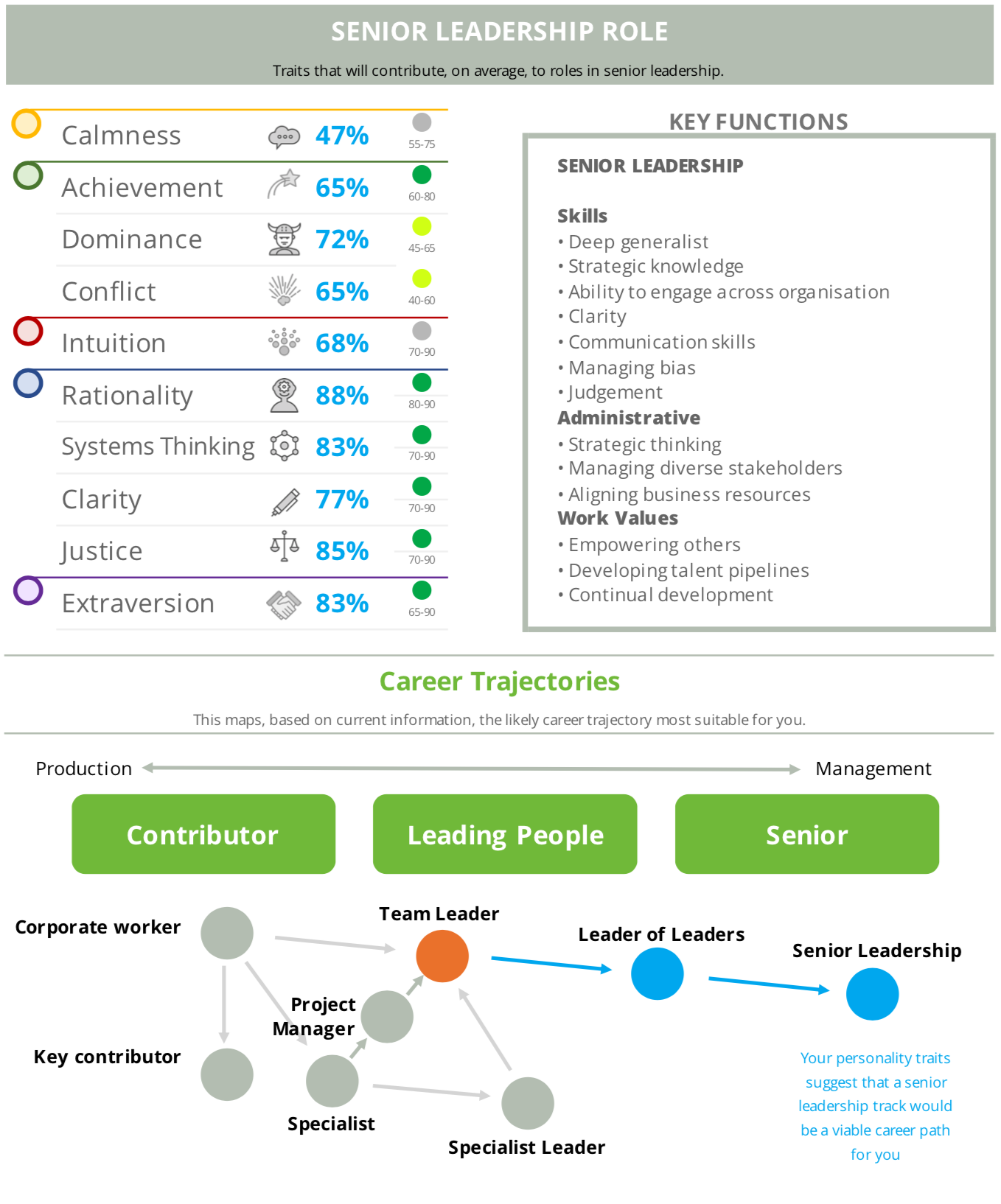 Individualise performance management
Our data gives you the data to match traits to career paths and to guide this within a person's authentic personality.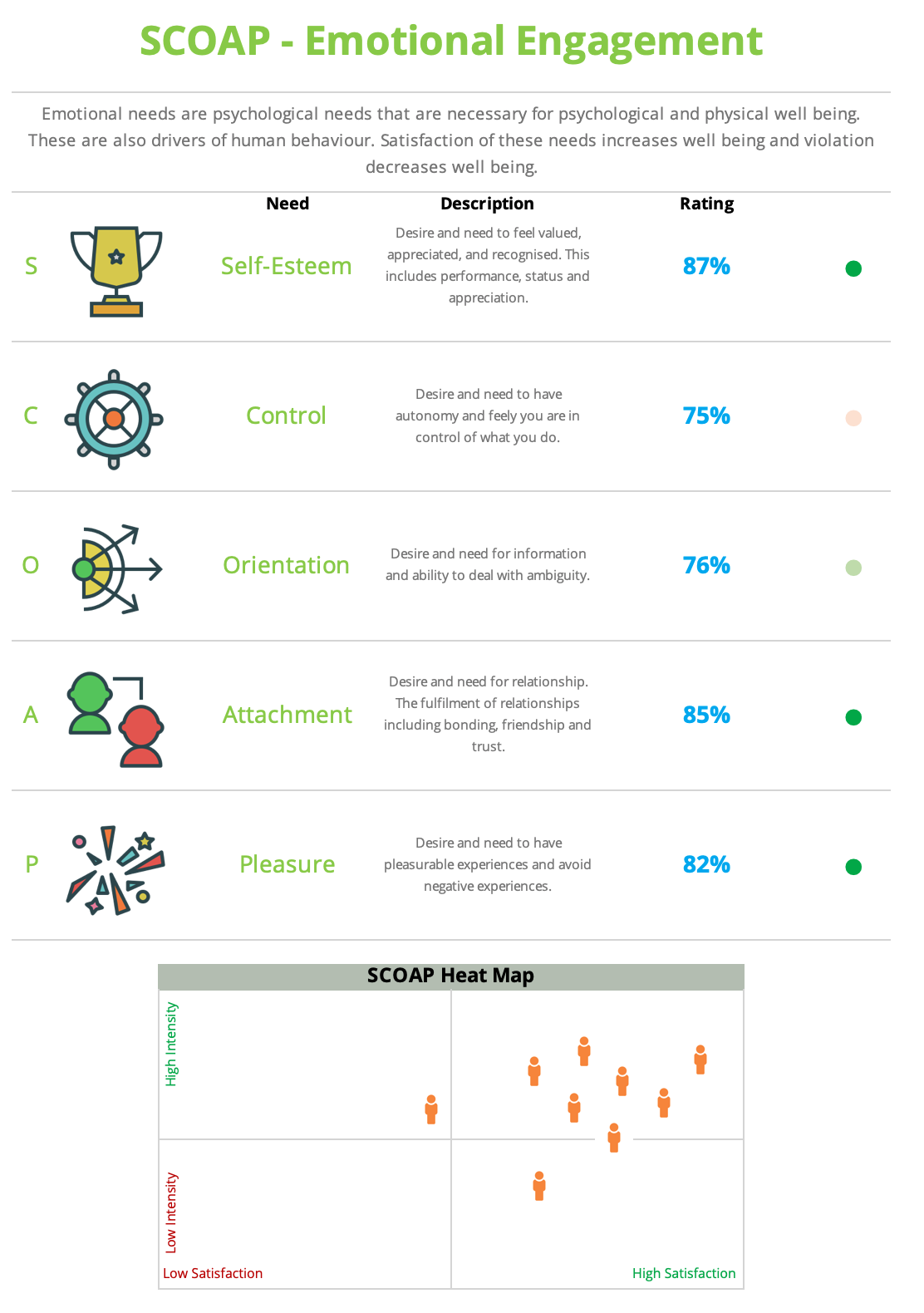 Inform of emotional well-being
Our data highlights immediately critical areas of dissatisfaction and points to how to overcome these.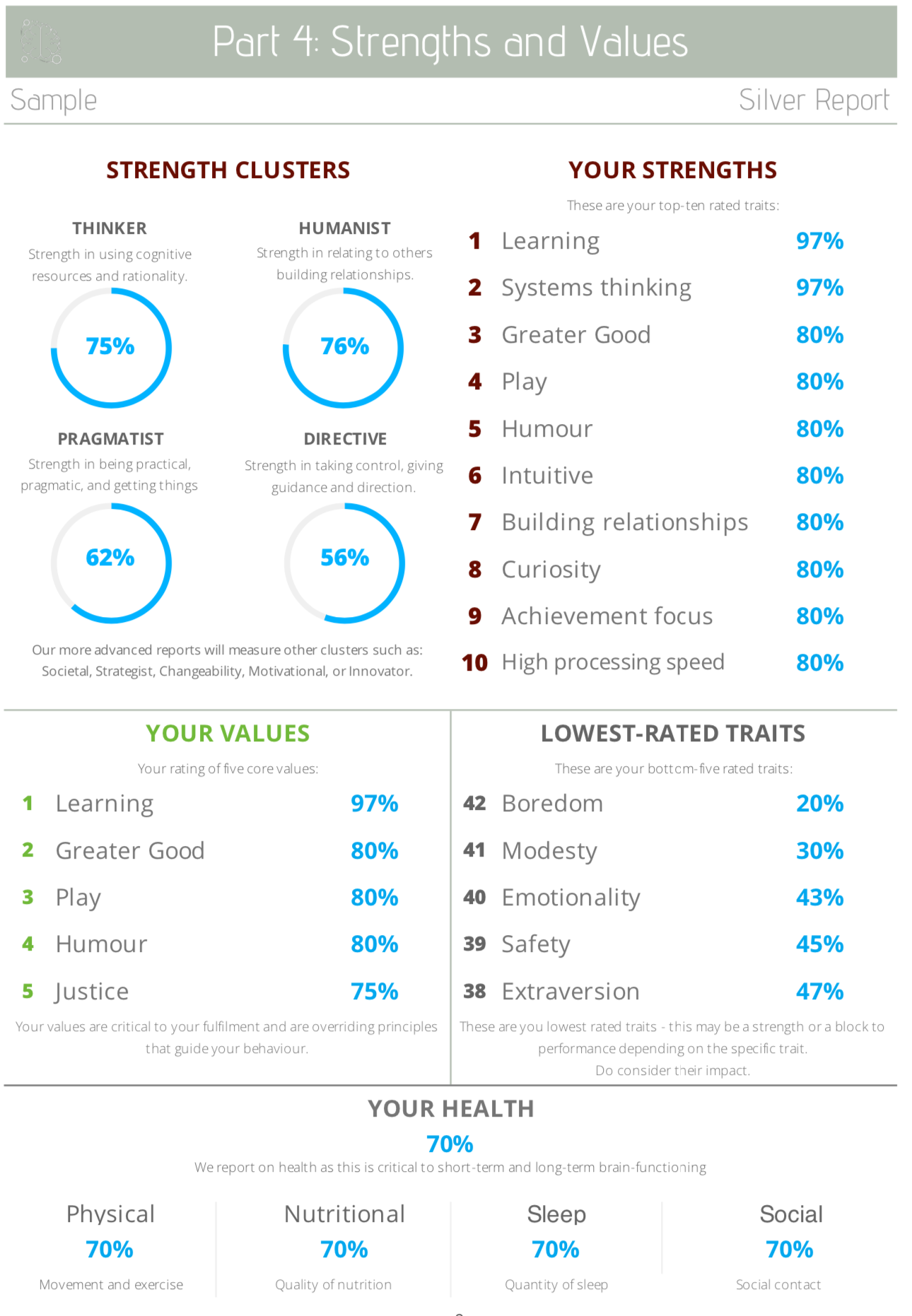 Personalise work experience
Our data shows what values and drives each individual has to help you to develop individualised experiences and rewards for each employee.
We map refined personality data using our Human Behavioural Framework (certainly one of the world's most refined personality mapping models) and use this information to map individuals, roles and teams, based on our data and research to date (this is constantly updated). This is a simple and painless process and once we have the data inputed into our Human Behavioural Machine, we give accurate predictions at your defined levels of detail.
This is all mapped to your organisational reports which calculate your authentic culture and business life stage. This is compared to challenges and capabilities for the life stage your business is at, and next growth phases.
Each stage of this gives personalised data that matches your specific business and challenges. You choose the service levels:
1. Top-line reports
2. Reports and diagnostic data
3. In-house expertise with longitudinal measurement
The output is 15 reports / diagnostic data sets that fully aligns individuals with teams with your authentic culture.
This will enable you to create a fully aligned, consistent and effective talent strategy.
Each stage of this gives personalised data that matches your specific business and challenges. You choose the service levels:
1. Top-line reports
2. Reports and diagnostic data
3. In-house expertise with longitudinal measurement
The output is 15 reports / diagnostic data sets that fully aligns individuals with teams with your authentic culture.
This will enable you to create a fully aligned, consistent and effective talent strategy.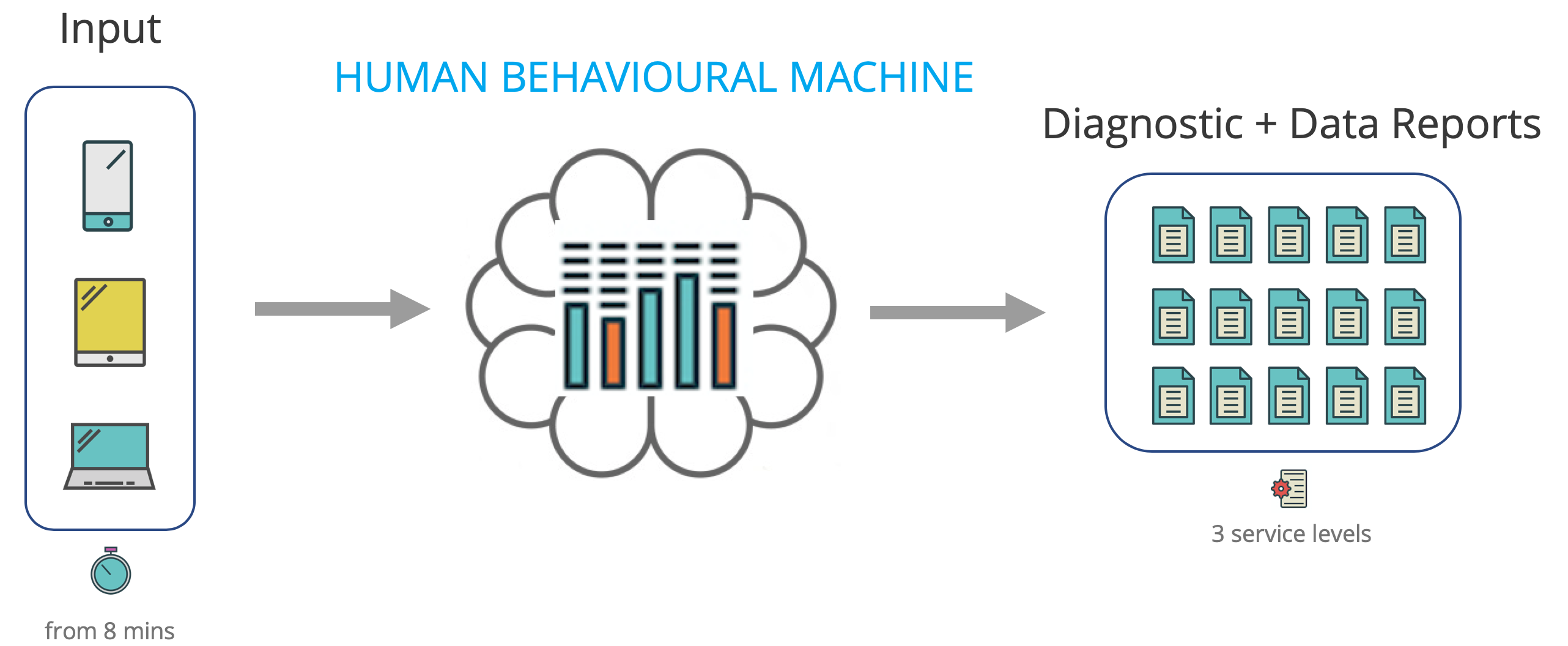 How to Use Limitless Brains
Simplified for ease of use
Using limitless brains is simple. There are only two decisions to make:
Firstly which segment you would like to have data on: Recruiting / Development / Full.
Secondly what service level you would like: Reporting only / Reporting & Diagnsotics / Internal Expertise.
From this the process is surprisingly easy – each individual will take a simple online personality survey which takes between 8 and 28 minutes (depending on service package and level). An additional 15 minutes is needed for the Authentic Culture survey.
Our Behavioural Engine will do the rest and match to the tailored information of your business we have collected during set up.
This can be set up almost immediately for businesses small and large.
Built on solid scientific foundations…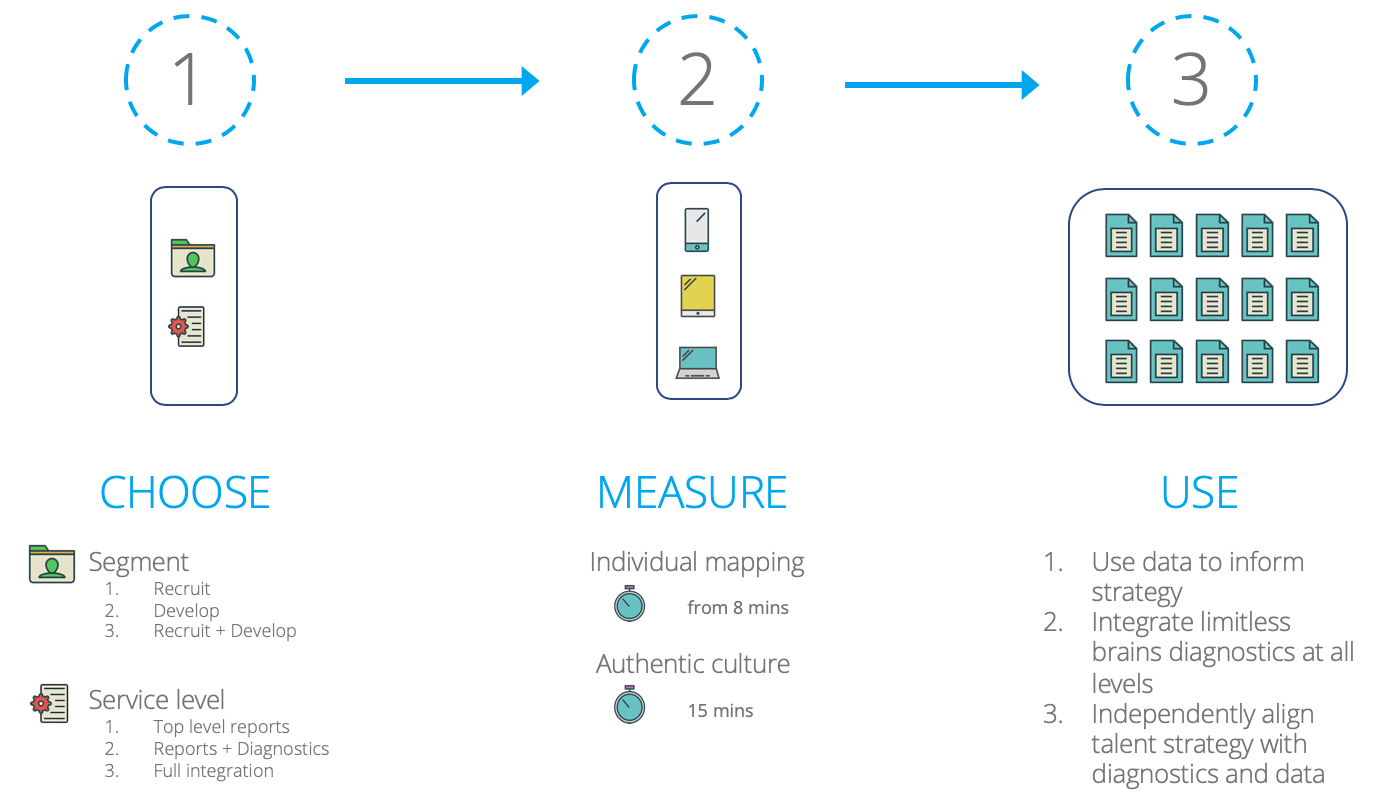 A Behavioural Scientific Approach
Simply reported for your ease of use
The human behavioural framework is built on solid science and consolidates multiple scientific behavioural disciplines: COGNITIVE NEUROSCIENCE, EVOLUTIONARY NEUROSCIENCE, BEHAVIOURAL NEUROSCIENCE, COGNITIVE PSYCHOLOGY,  EVOLUTIONARY PSYCHOLOGY, PERSONALITY PSYCHOLOGY, and ORGANISATIONAL PSYCHOLOGY.
Built on solid scientific foundations…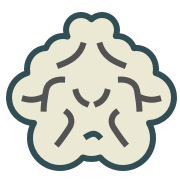 Neuroscience
The basis of the human behavioural framework comes from matching different theories of behaviour and personality to an evolutionary neuroscience model: mapping development of the brain to the development of brain structures and chemicals and the resulting behaviours. This is a unique model based on solid science and provides a unified framework of human behaviour.
Data from Business
We have done extensive research on impacts of indivduals and teams not to mention organisational cultures. This provides a basis for our models but the most important data comes from individuals, teams and organisations themselves where we have collected data and tested our mapping frameworks – with great success.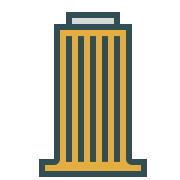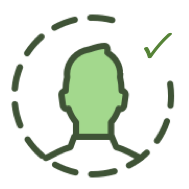 Personality
Our framework matches personality traits to the evolutionary development of behaviour. We analysed over 270 personality markers from hundreds of assessments and matched these to a coherent framework. This means we can measure all the traits that almost every personality tool on the market can – but also match these into one framework. This is in essence a consolidation of all personality assessments currently on the market. This also allows us to uniquely match personality with strengths and personal values.
Teams, and culture
There are few tools that can match personality to team cohesion and friction risks – we can predict this accurately. Similarly, we measure organisational culture in unique ways by matching personalities, how your leadership manages emotional needs, and what is rewarded in your culture. This enables us to match personalities to teams and culture effectively.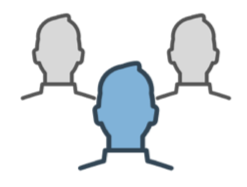 Who are we?
Behavioural science and HR expertise
MEET THE FOUNDERS
limitless brains is the cummulation of 10 years of work and was launched under this new brand name in 2019 by Andy Habermacher, neuroleadership expert and author, and Jenny Watson, HR Director and organisational expert.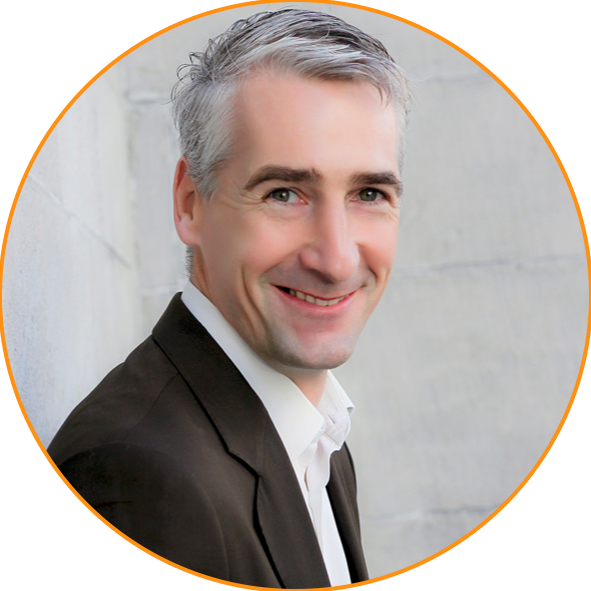 Andy Habermacher
Andy is an expert on neuroleadership – applying the knowledge of human neuroscience to workplace performance. He is an author of several books focused on the neuroscientific and psychological aspects of workplace performance, health, engagement, leadership. He has over 20 years of experience in the corporate training sector and is a Certified Master Coach. He has in recent years been involved in academic research into emotional needs in the workplace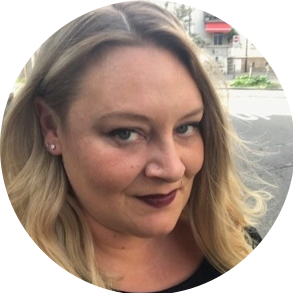 Jenny Watson
Jenny is a highly experienced human resources practitioner with particular skills in creating and implementing HR strategies for diverse organisations and global corporations. Jenny obtained her Master's degree in Human Resources Management from Middlesex University London, where her thesis focussed on Organisational Culture and Cultural Change. She is also a graduate of Heriot-Watt University and a member of the Chartered Institute of Personnel and Development (UK) (MCIPD).